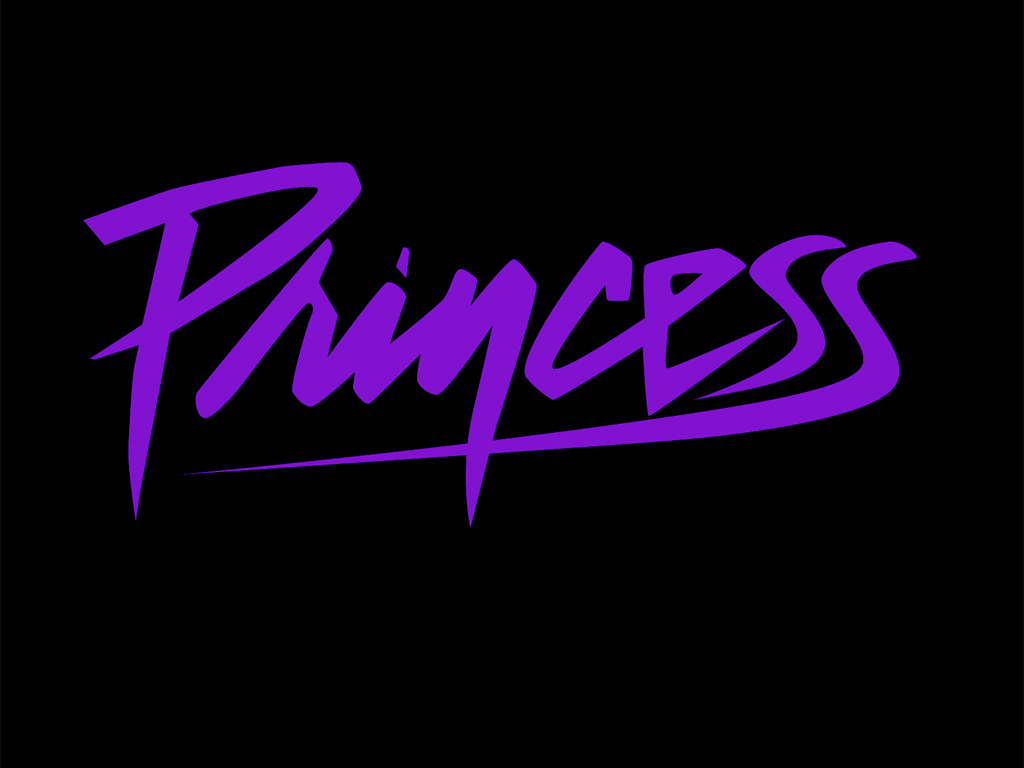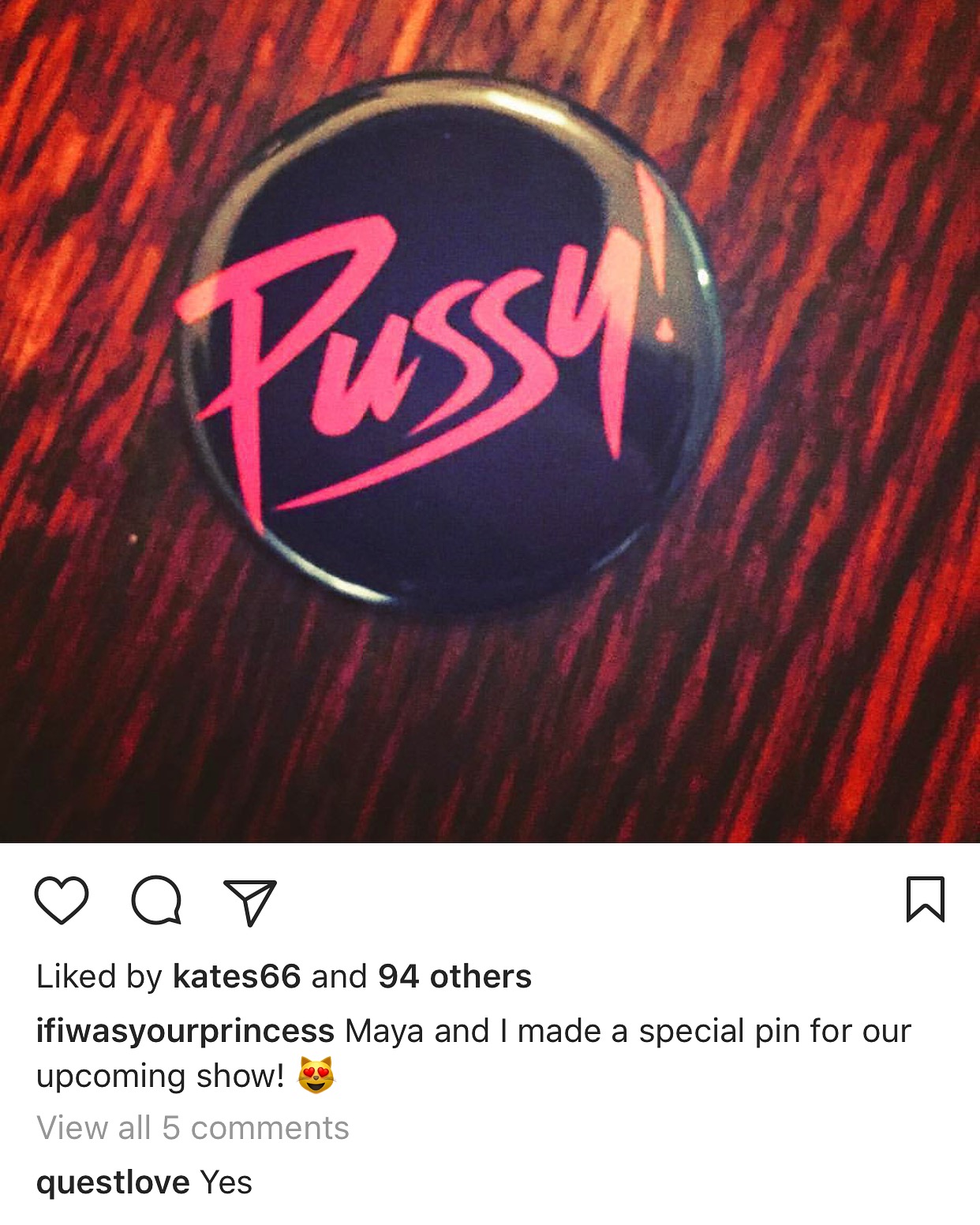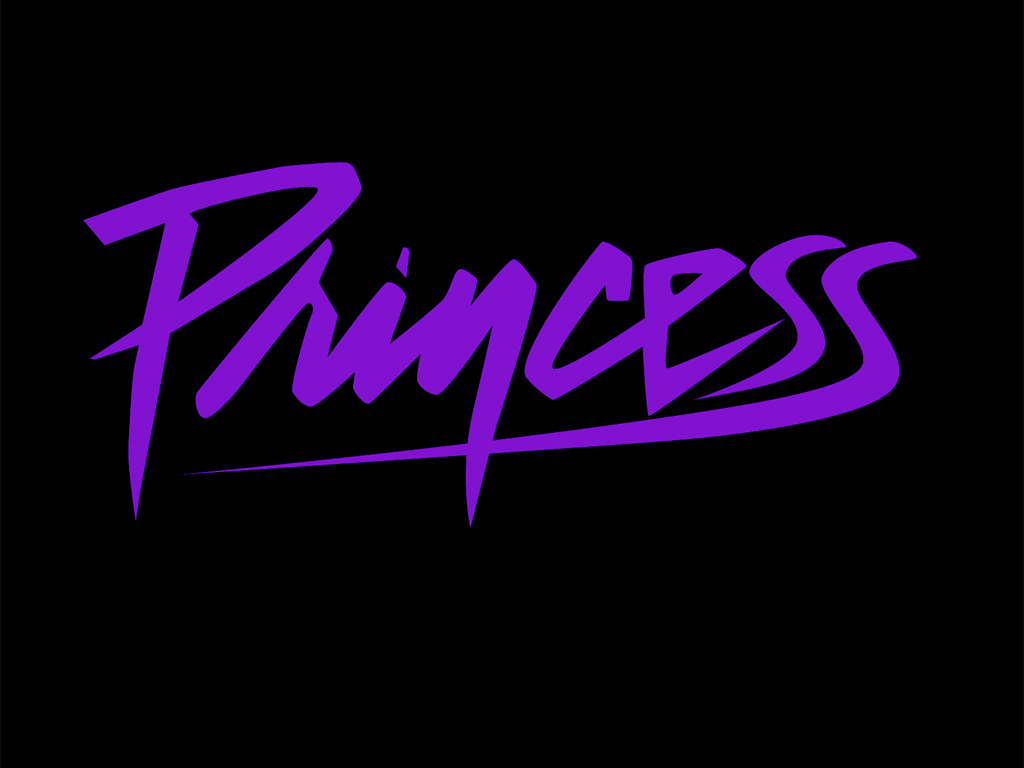 PURPLE RAIN ERA LOGO (2012)
Hand-lettered logo done in the Purple Rain-era style for Prince cover band PRINCESS featuring Maya Rudolph and Gretchen Lieberum.
PRINCESS live (2017)
An excerpt from Purple Rain at the Teragram Ballroom on Prince's birthday. If you haven't seen them live, seriously, why not??
1999 ERA LOGO (2017)
We did a logo refresh inspired by the 1999 album cover. It was an arduous task, since like the Purple Rain logo, it too was hand made, this time a collage made by Prince himself? no one quite knows.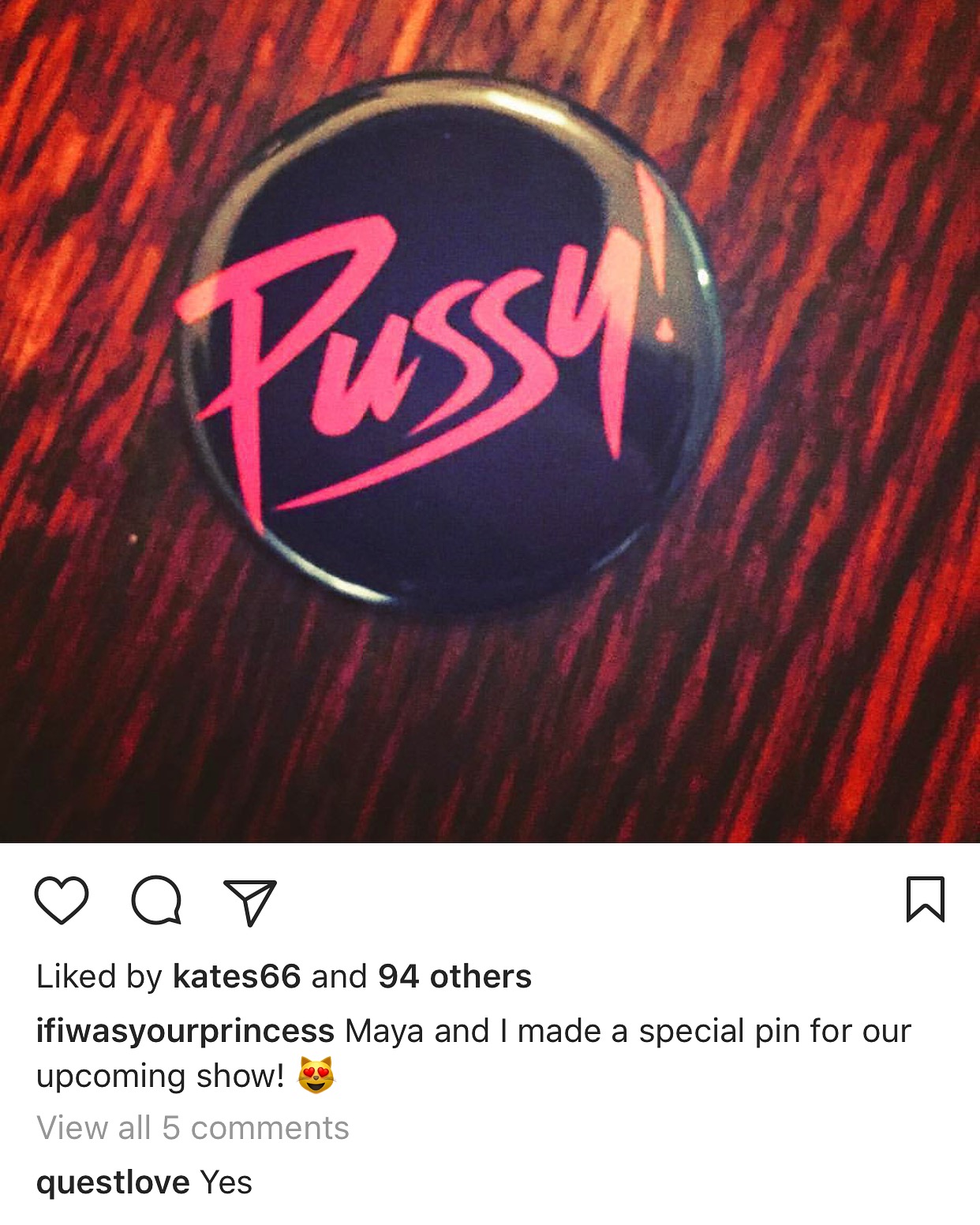 THE PUSSY PIN (2016)
Politics has been shaping everything lately. After the "grab them by the pussy" remarks, Princess wanted to take back the word to its more Princely meaning. Hand drawn in the Purple Rain era font, we produced stickers and buttons. Bonus points for being Questlove approved™
FAN ART
Here is a neon sign of the logo that was presented to Maya & Gretchen at a show.